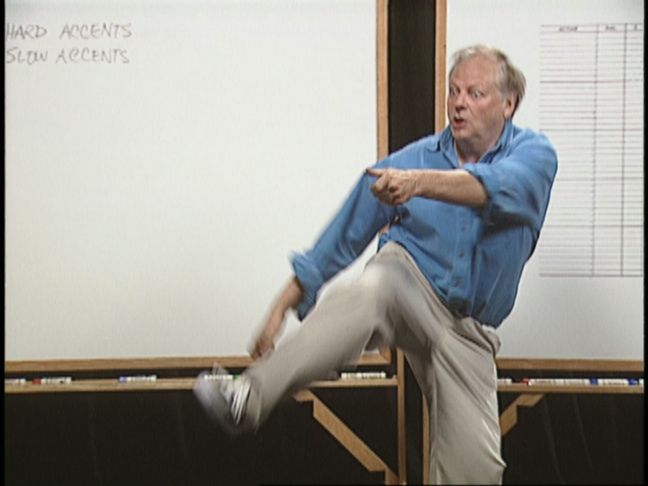 "I started to watch the DVDs - and couldn't give up! One of the most remarkable incidental aspects of the work is that it reveals just what constitutes great TEACHING. It is one thing to be compelling (as the lessons are): but quite another that the content is, through some kind of magic, instantly and completely absorbed and retained. Nothing goes over (or under or around) the student's head ...Amazing. Unfortunately I suspect that this is the one thing that cannot be taught - if it could be we might transform the entire educational system. "
David Robinson , Veteran film critic, Historian and Festival Director of Giornate del Cinema Muto.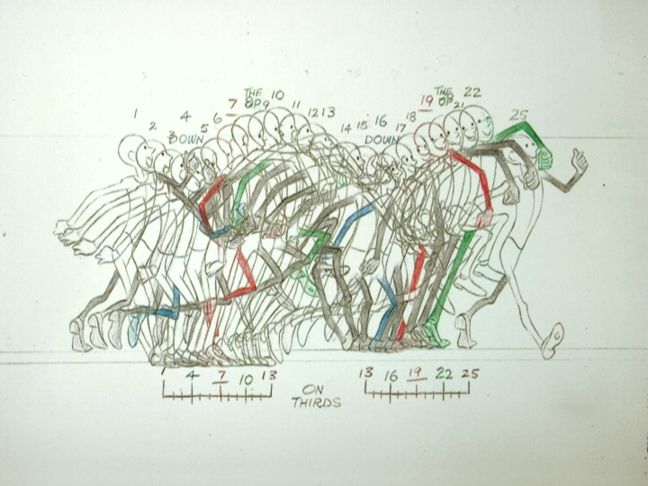 "It is utterly riveting, even to a layman. And inspirational. Vivid, concise, hilarious and generally brilliant. I just hope no one will bother me for a while so I can keep watching"
KEVIN BROWNLOW Film Producer, Director, Historian, Author.